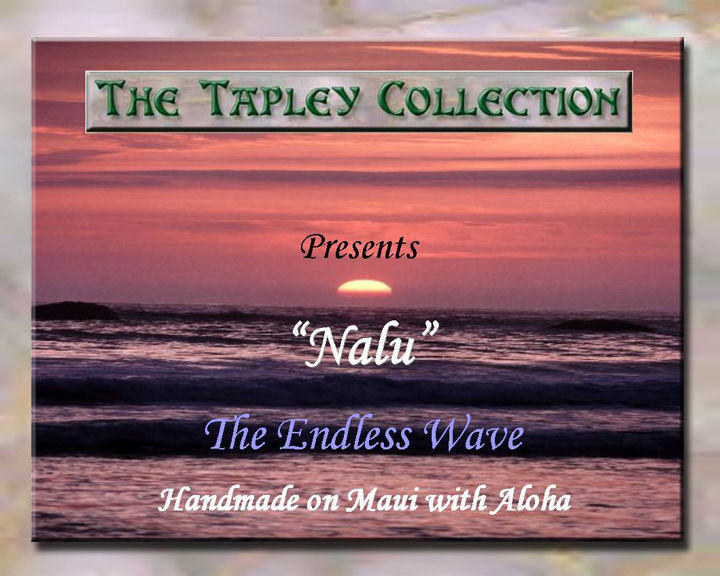 NALU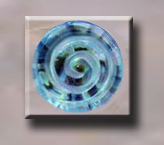 THE ENDLESS WAVE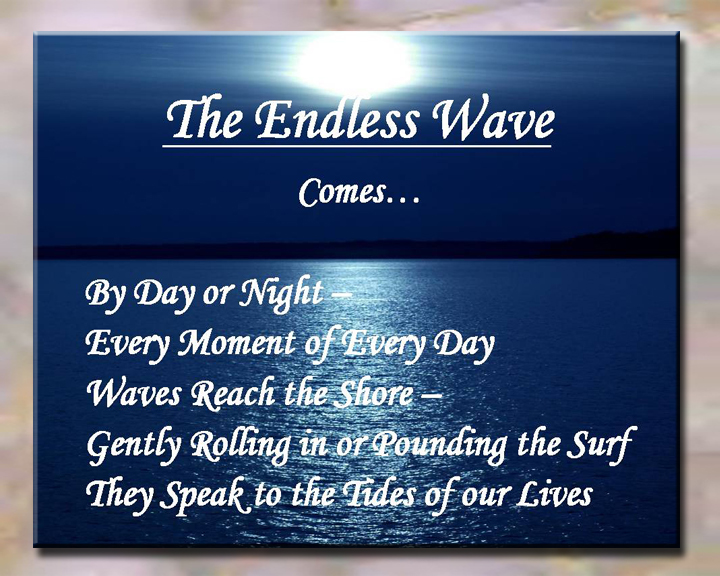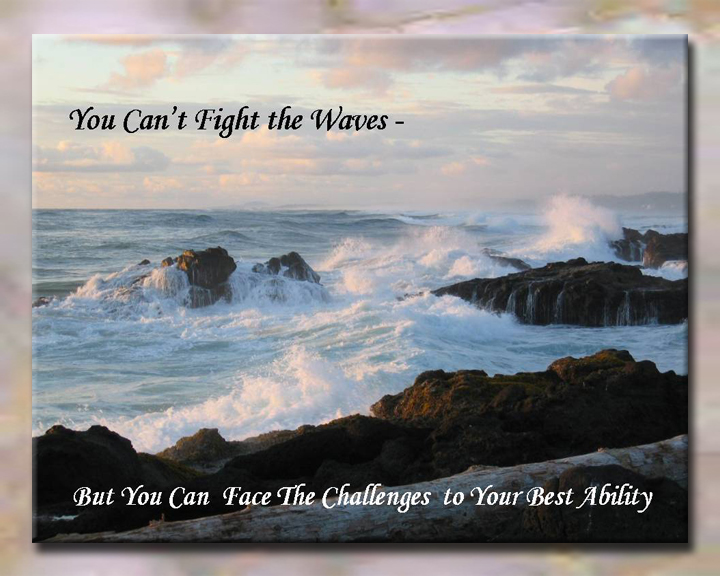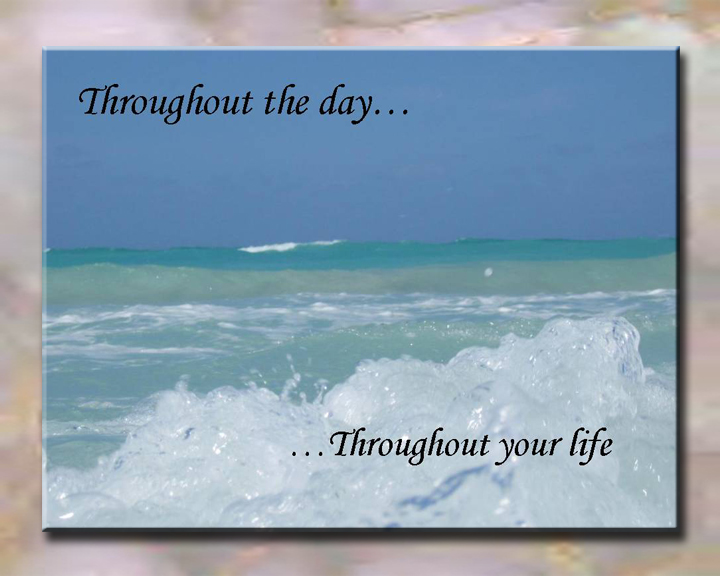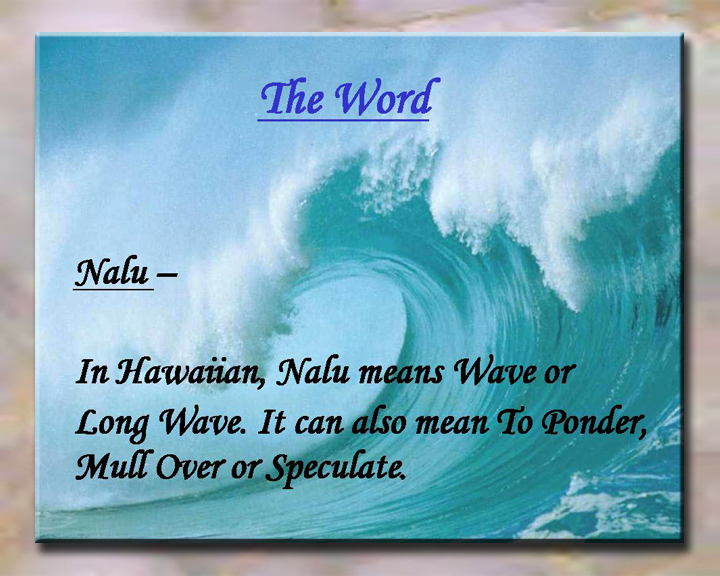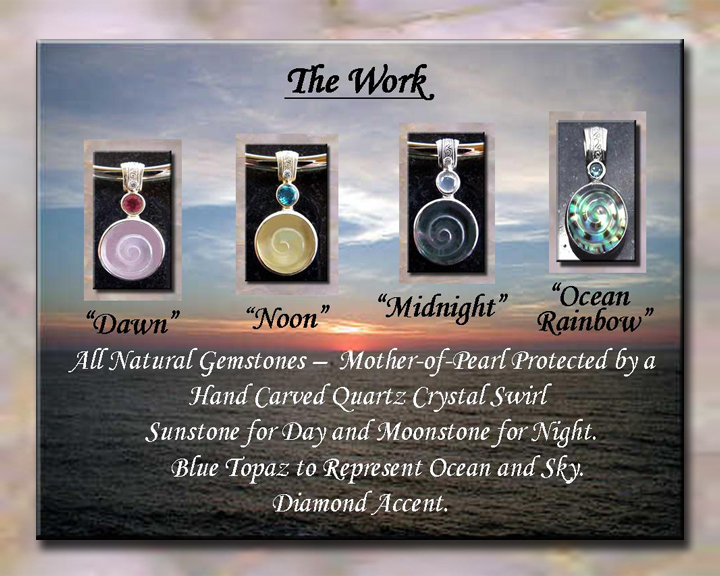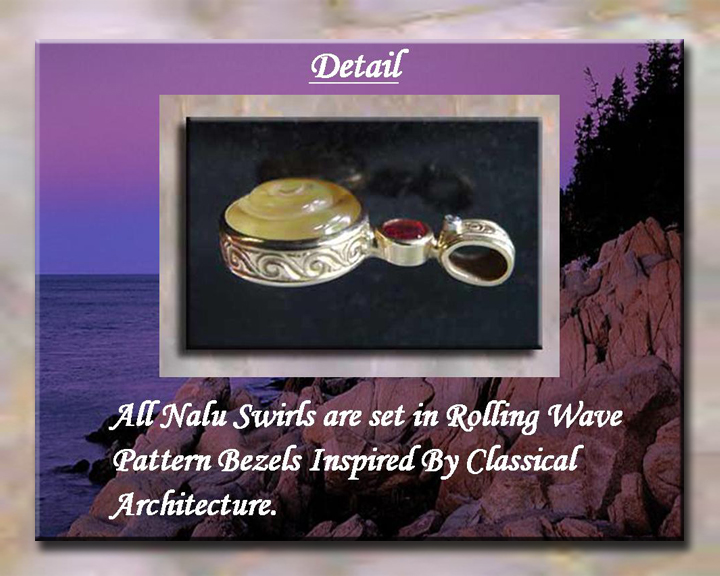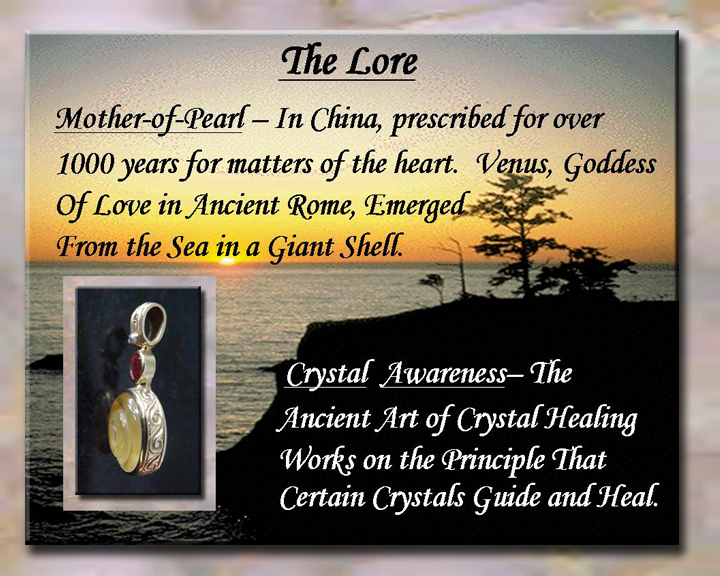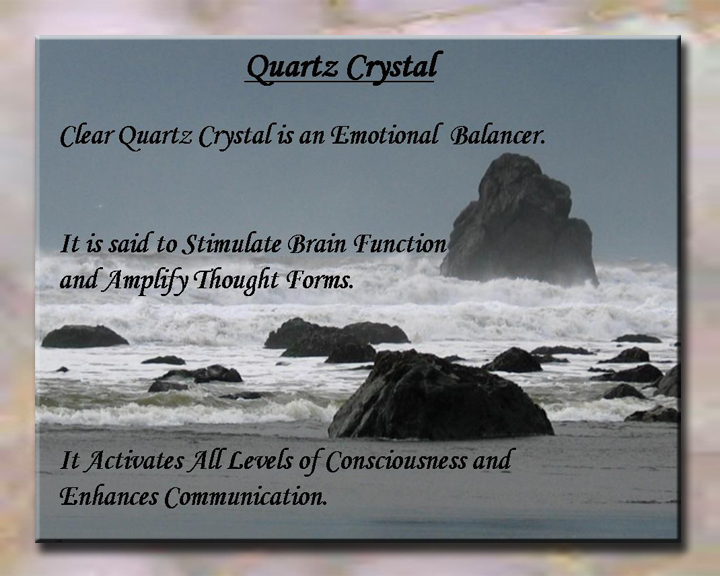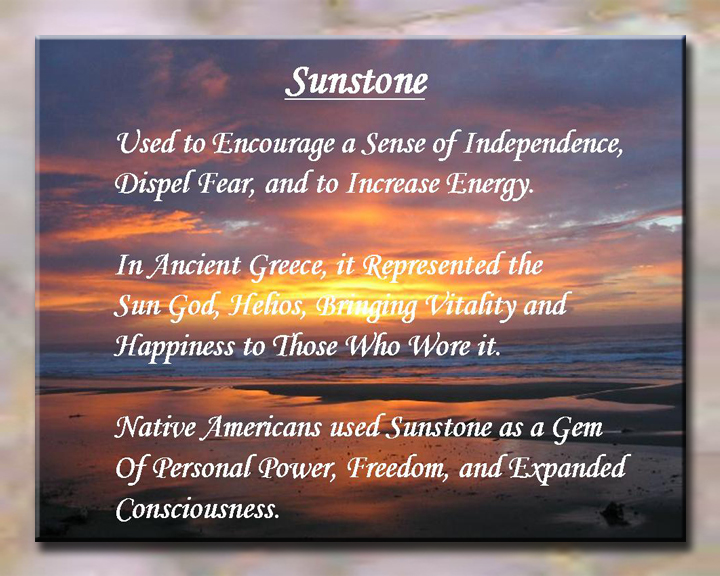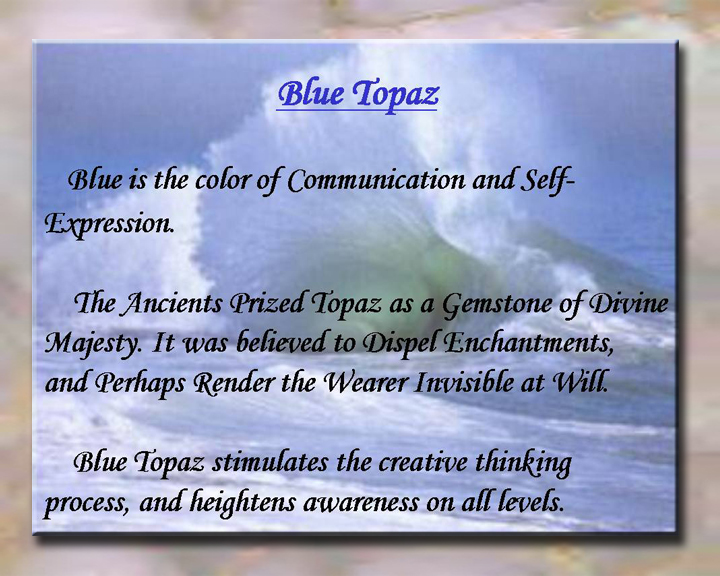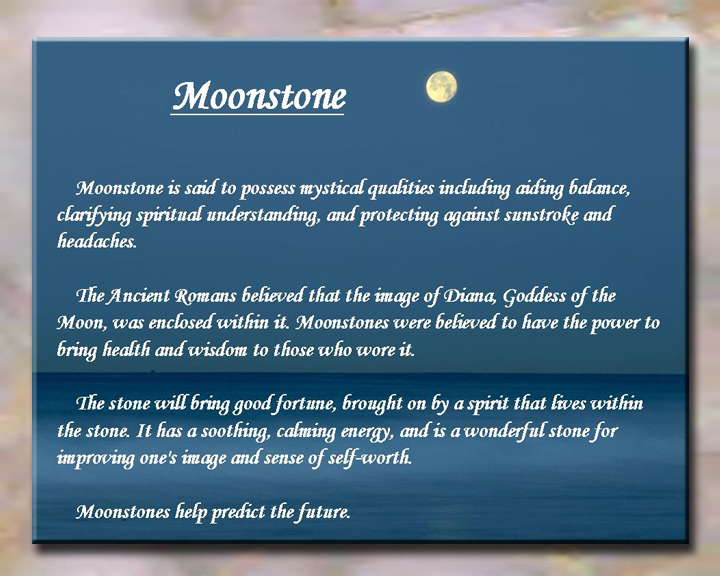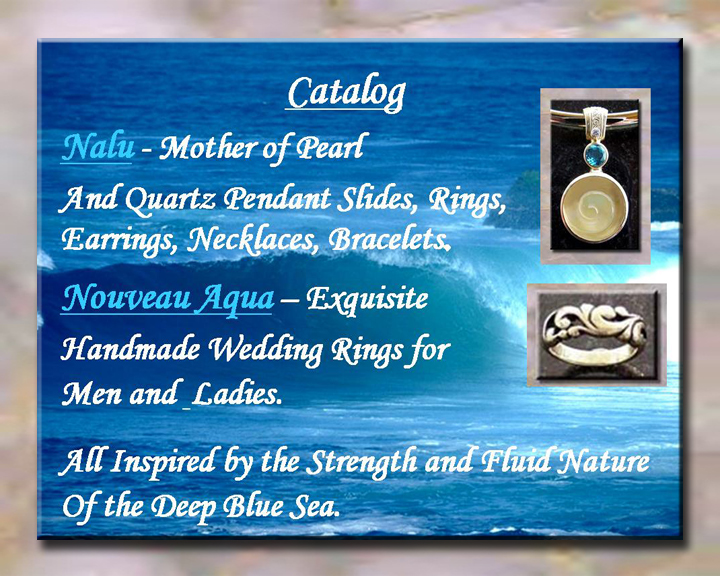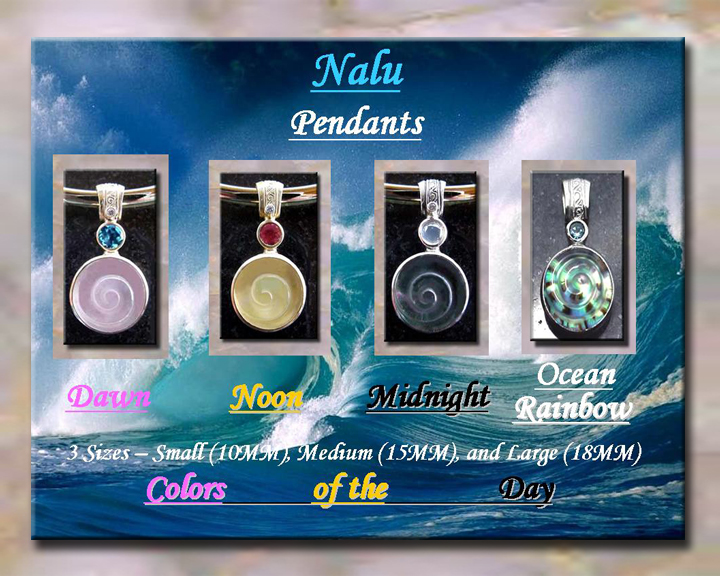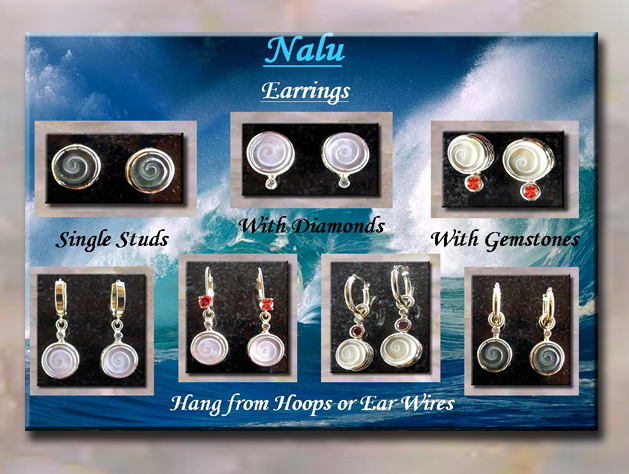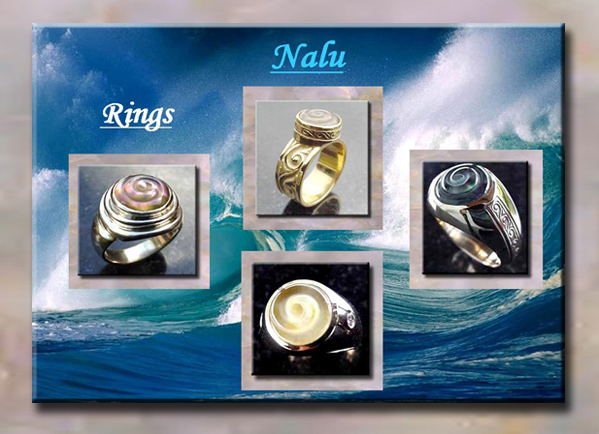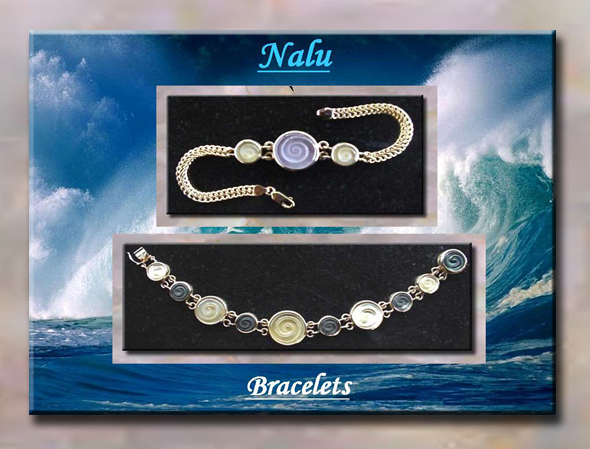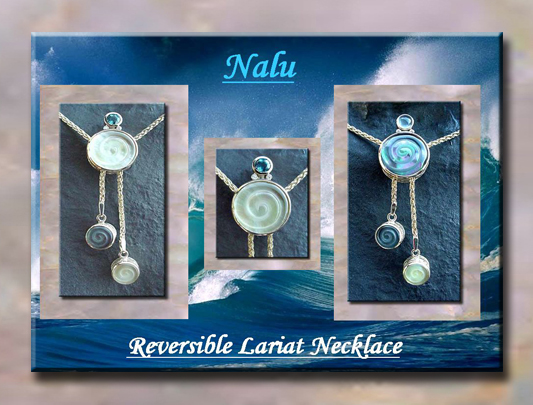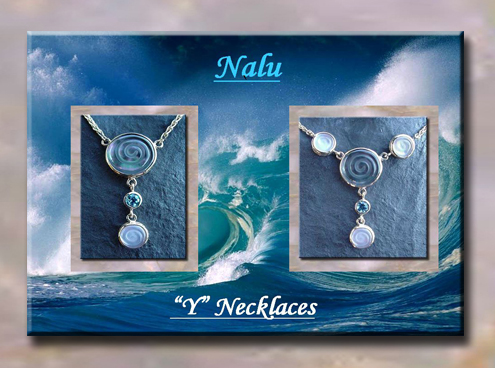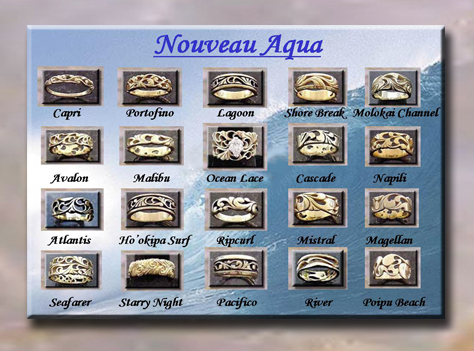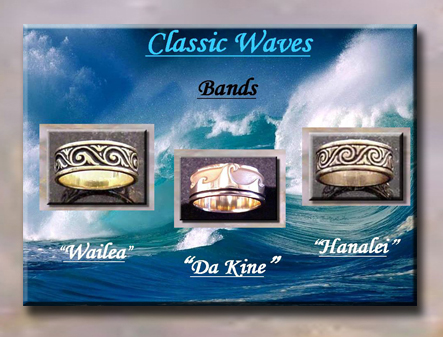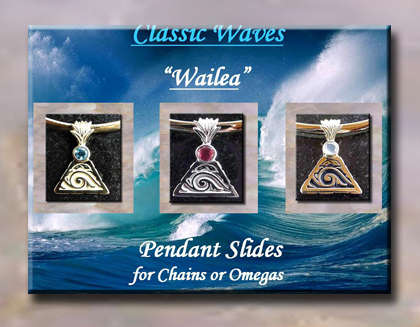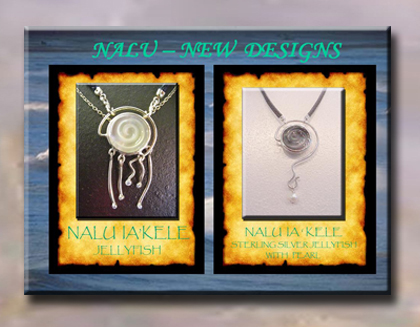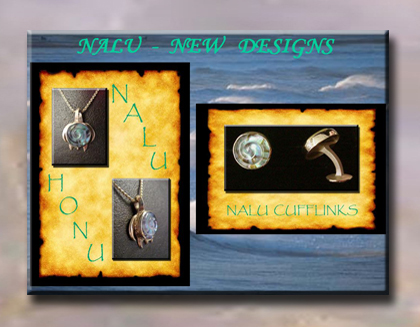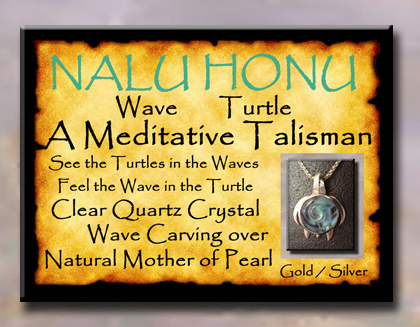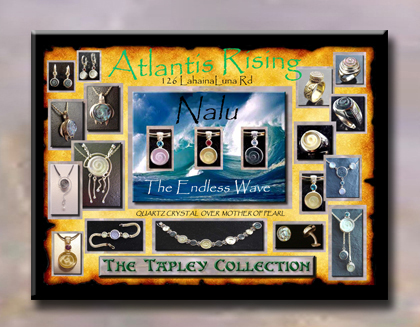 Yes, this is what it's like
A while ago, I met and worked with some very nice people and being a Licensed Realtor in Hawaii at the time, helped to facilitate their purchase of a lovely condominium within a few feet of the ocean in Kihei, South Maui.
When I arrived to deliver the papers for them to sign, I had to meet them on their blanket on the beach. How cool is that! I secured the paperwork and headed to another spot on the shore where I could sit on the lava rocks and look out towards the Islands of Kahoolawe, Molokini, and Lanai.
I had been thinking of a poem in my head for a long time, and as I looked out to sea, catching glimpses of Humpback whales frolicking as the glimmering sunlight danced on the ocean surface, I was compelled to write out my poem on a small piece of crumpled paper from my back pocket.
I've long felt that the whales come to Maui waters to mate, birth their calves and play because of Kahoolawe. From Maui, Kahoolawe looks to me like a large whale. I imagine these behemoths are seeking their heaven, their final home, their creator.
This poem is for My Hawaiian Auntie, Gordean Bailey.
I Know What the Whales Are Thinking 2/19/05
I know what the whales are thinking,
Deeper earthbound than we
Using Navigation tools we can only imagine
They roam from Sea to Sea.
Leviathans held to tide and wave
Till they breach to catch a glimpse of Heaven...
Kaho'olawe!
Up and up
Aspiring to their greatest Altitude
To see their perceived Creator
Not so different than we
Thinking they are made in its image,
Whale-Shaped Island profile heading East.
In Bright Sun and not so bright Moon
Just a peek above the surface on a starry night
Lets "Maui's Fishhook" Huihui
guide them home, again and again
Until their journeys end.
They protect their young
and teach them the ways of the old bones.
They touch us all,
Ants on Boats, craning necks just to be near them.
We could learn a thing.
Ahoy! There blows one now!
- For Auntie Gordean
NALU!
NALU - THE WAVE... LONG WAVE,
TO MULL OVER OR PONDER.
NALU - The Collection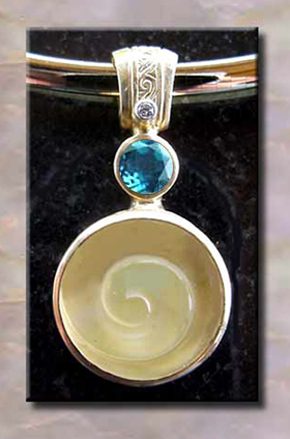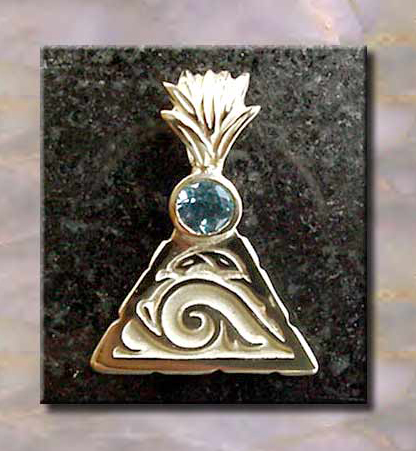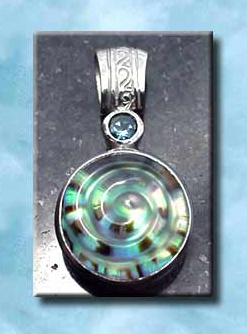 NALU HONU

Email:Bruce@TapleyCollection.com
Copyright: 1979, The Tapley Collection
Copyright: 2005, www.TapleyCollection.com